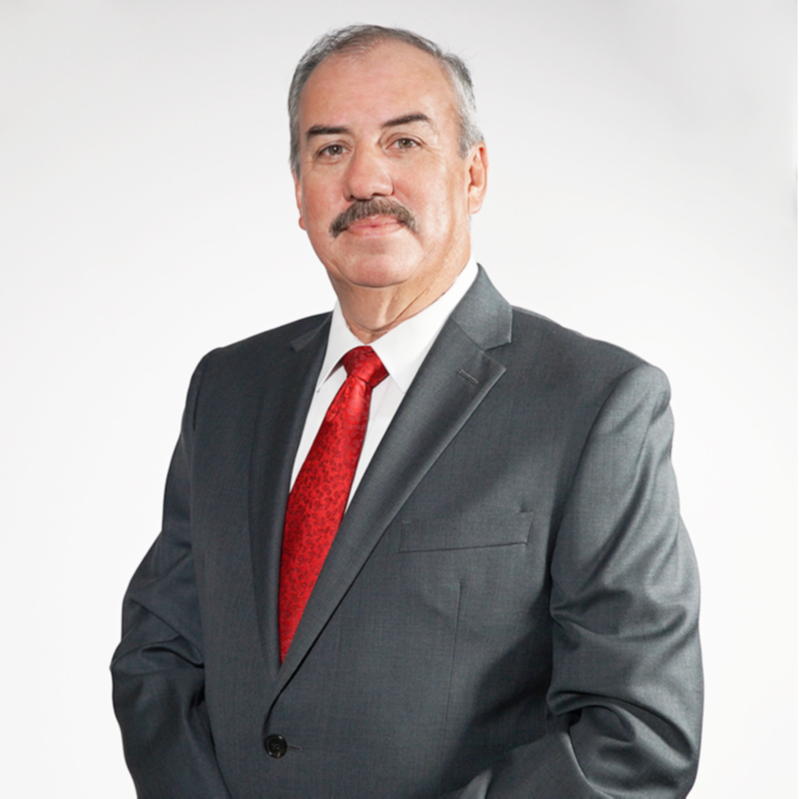 Coyote Country,
I am honored and excited to introduce myself as the new principal of La Joya High School. I am excited about the journey ahead, and I look forward to collaborating with our dedicated staff, engaged parents, and outstanding students to build upon the rich traditions of La Joya High.
Safety is a paramount concern for us all. I want to assure you that the safety and security of our students and staff will always be a top priority. We will work diligently to maintain a safe learning environment where everyone can thrive.
Thank you for entrusting me with the privilege of leading this remarkable community. Together, we will make a positive and lasting impact on the lives of our students. They are the driving force behind our presence, and we are fully committed to nurturing their growth, ensuring their well-being, and fostering their success, which are our top priorities.
I look forward to getting to know each of you better and am eager to embark on this exciting journey of learning and growth together.
With warm regards,
Ricardo Estrada, Principal, La Joya High School Coyotes